Innovation
and

Creativity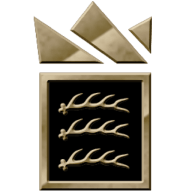 Innovation
and

Creativity
It won't work – does not exist!
Our passion, innovation and expertise ensure quality since 1999.
We bring sophisticated strategies to life. The in-depth dialogue with our customers gives us the opportunity to develop a detailed concept and a mature strategy according to the individual requirements and needs of your company and to put them into practice.
This ensures maximum acceptance of your target group.
Design and function combined – experience ideas
We combine functional creativity with the aesthetics of state-of-the-art technology. The result: to bring lifestyle to life. Design is attention to detail – the function is the design brought into action. Innovation is the driving force for us to create something new: things that do not yet exist or make existing things simpler, more beautiful, more practical, or just simply better. Innovation is not a service but a gift.
With our design and branding you will conquer the hearts of your customers. Our service portfolio includes not only innovative products, but also logo development, corporate design and modern web design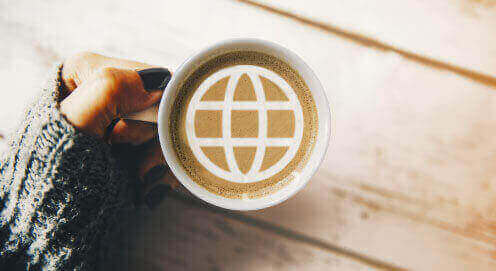 Start off: with a detailed conversation. Here we capture the initial situation, define goals and create the perfect conditions to optimally position your company.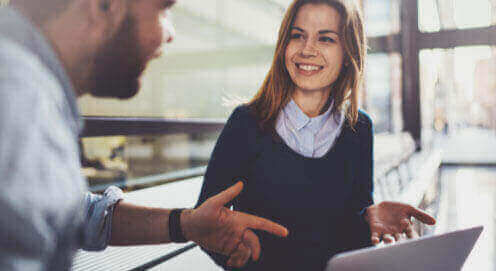 Markets, trends and customer needs are constantly changing – today is the yesterday of tomorrow. Sustainable quality control and continuous development are important measures that form the basis for long-term success. The success of your company is the focus of our measures that sustainably secure your investments.
Our products and ideas are not created on the drawing board, but reflect the zeitgeist of our developers. These are ideas born of necessity – you want to have and use a product that the market does not yet offer. Design and function are so tangible and not every product has to rock the market – it is also sufficient if a product meets our requirements and enriches our everyday lives both visually and functionally.
"The man with a new idea is a Crank until the idea succeeds."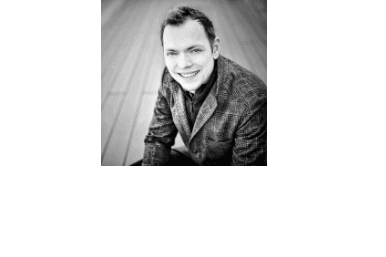 For more information, please call us or send us an email.
We would also be glad if you like, share or follow us!